Pawsitively Adorable: Carry a Little Feline Friend Wherever You Go.
Plush Keychain – Cat Only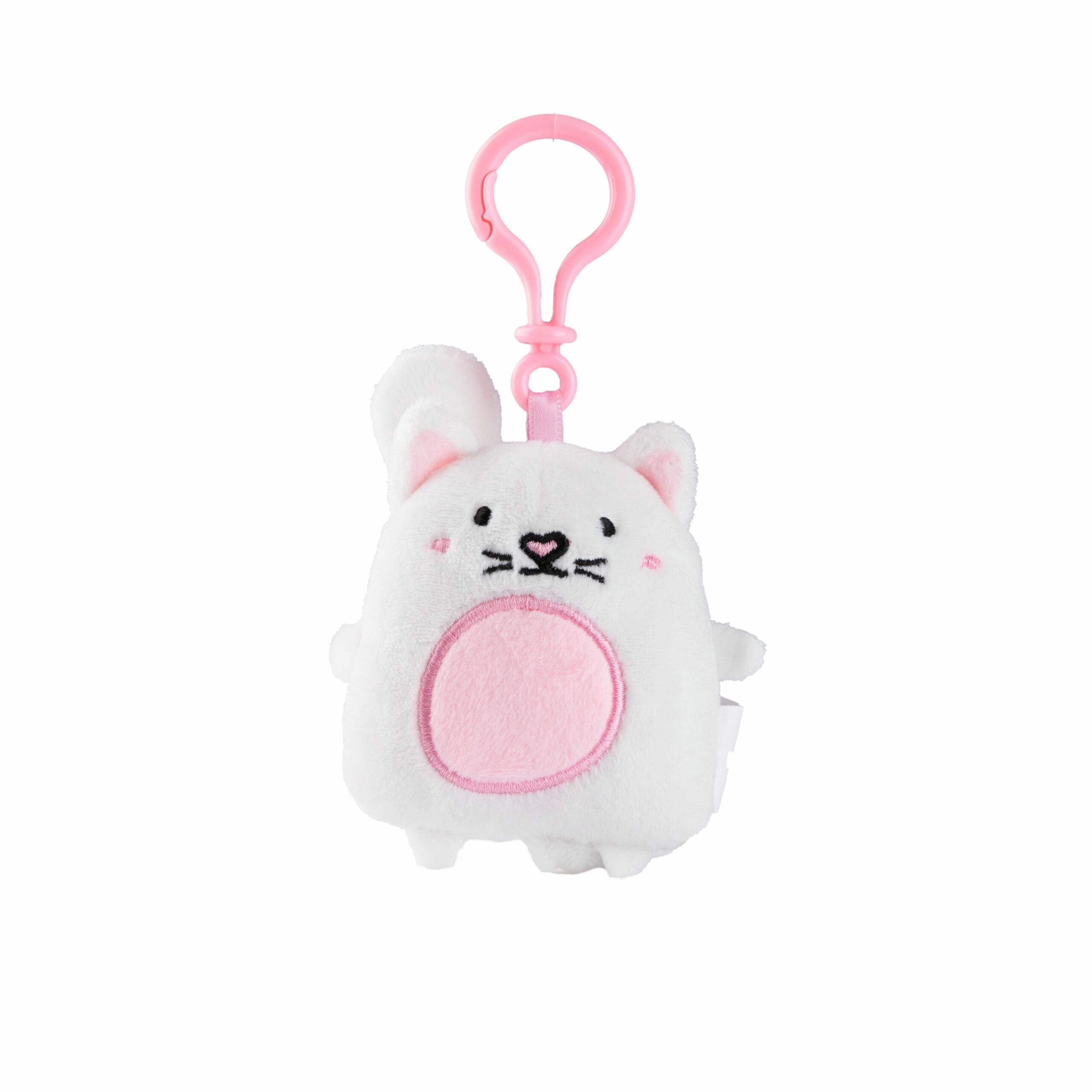 The Cat's Out of the Bag!
Introducing the purr-fect accessory for fans of the Taco Cat Goat Cheese Pizza card game – the plush keychain!
Carry a piece of the game's whimsical world with you, whether it's on your keys, backpack, or purse.
Get ready for a daily dose of feline fun!
Hurry! These are limited edition quantities. Available exclusively at Dolphinhat.com.
Approximate Dimensions: 2″ wide x 4″ tall
The Fun Doesn't Stop Here!
We have lots more games we know you'll love.