The number #1 card game on Amazon.com
Taco Cat Goat Cheese Pizza
Great, Fun, Funny Game!


This game is hysterical! I played with my 7 year old daughter and my 70 year old father and we all enjoyed it. I haven't laughed that hard in a long time!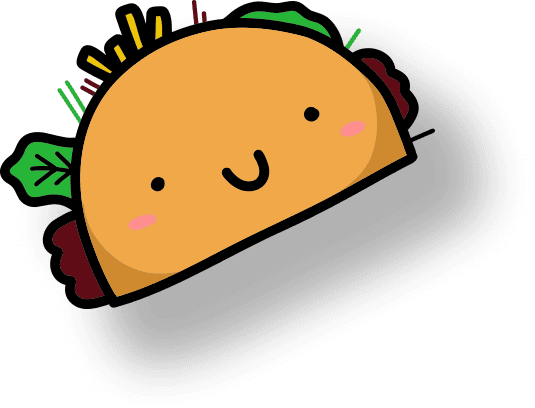 Remember! You get free shipping on orders over
$

30.00
!
Over 1 Million Games Sold!
Taco Cat Goat Cheese Pizza is sure to bring some card slapping belly laughs to your table. The best thing about it? Anyone can play! Find out why everyone is RAVING about this TOP SELLING game and get in on the action! It's FAST, FUN & FRIENDLY…the Dolphin Hat way!
This addictive game is as unique as its name. It's a power packed quick and simple party game. Race against each other to SLAP a match between a card and spoken word. But – watch out! – your mind will play tricks on you. This game was engineered for maximum fun.
Game Instructions Download
Interested in more fun? Check out:
The Fun Doesn't Stop Here!
We have lots more games we know you'll love.