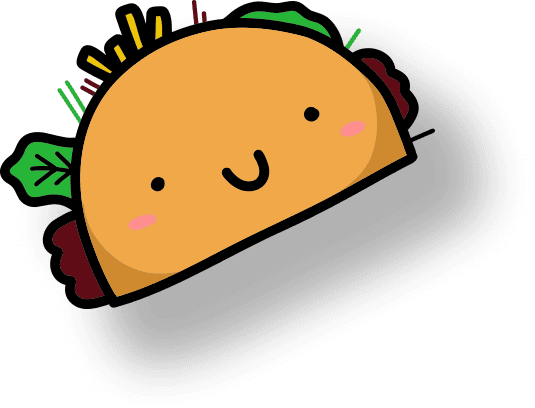 MAP POLICY and THIRD PARTY SELLING:
Below is a link to our MAP policy. By ordering from us you agree to these terms.
We welcome sales by all retailers with brick and mortar locations. We do not permit the resale of our games through 3rd party websites such as Amazon, Walmart Marketplace, eBay, or Alibaba, etc. You may sell games through your own directly owned store website, but through no other online channels. We ask that you observe the MAP Policy and list the MSRP as your online price.
We work diligently to maintain our MSRP and the value of our products out of respect to our brick and mortar partners.
Any retailer found to be selling our games through a 3rd party site will no longer be permitted to purchase games for resale.
Stores shipping to Alaska or Hawaii, please contact us for a shipping quote for your order.